Radon Mitigation Utilizing A Mechanical Ventilation System
For Apartments And Condominiums in South FL
Mechanical Ventilation or "MV" systems have become the mitigation option of choice when attempting to mitigate South Florida apartment complexes and condominiums.This is due to the continued failure of Active Soil Depressurization or ASD systems. In South Florida there have now been documented cases where building materials (concrete) have been the primary cause of indoor elevated radon levels. We have been installing systems in high rise condominiums as well as second third, fourth and fifth floor apartments and condominiums in mid rise buildings. In other cases the soil below the slab has a been very tight,dense coral rock type fill.Under one or both of these conditions ASD systems do not function properly or are not applicable, for expample a the 12th floor high rise with radon levels of 10 pCi / L. Typically MV systems are installed on a timer device to cycle the fan on and off introducing a very controlled amount of fresh outside air to the unit. These systems should not be installed if the condo is larger than 2,000 sq. ft. If the square footage exceeds 2,000 sq. ft. we recommend installing an energy recovery ventilator or other equipment that has humidity control. These systems should never be installed in single family or villa type homes with attics. Use of mechanical ventilation under these conditions can result in excess humidity leading to mold problems. MV systems require maintenance such as frequent filter changes and vent cleaning. These systems should always be shut off if the unit is going to remain unoccupied for long periods of time.


RMS, with a proven track record of reliability and success call us first.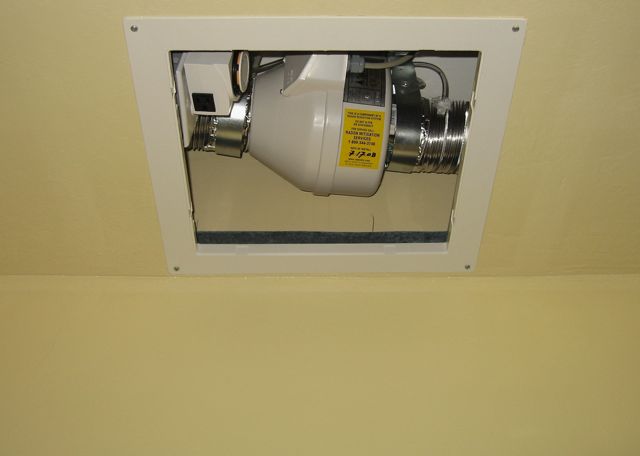 Radon Ventilation Fan Installed Above Drywall Ceiling Area. A Timer Device Is Installed To Cycle The Fan On And Off Throughout The Day. Settings Determined By The Size Of The Apartment Or Condominium.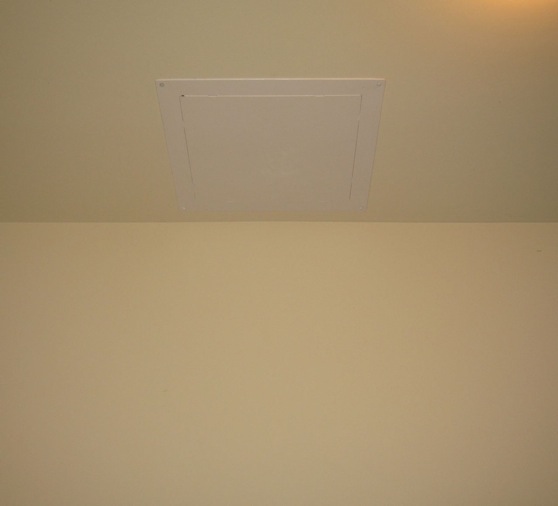 The Radon Fan Is located Behind The Access Panel. This Panel Is Installed To Allow Access To The Fan Unit And Timer For Service.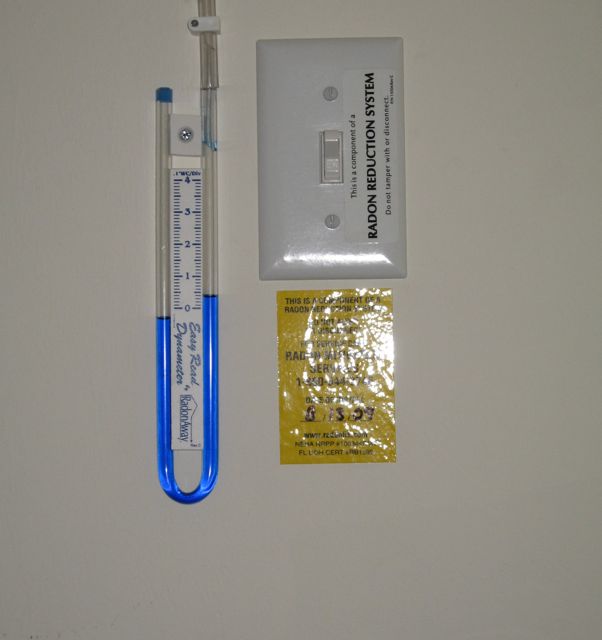 Radon System Power Switch And Fan Failure Device Located Accessible To The Occupant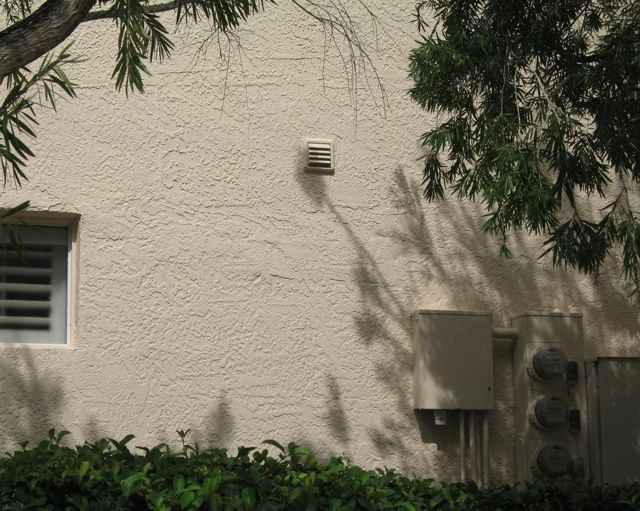 Fresh Air Intake Vent Hood With Filter / Located On Exterior Wall Of Building.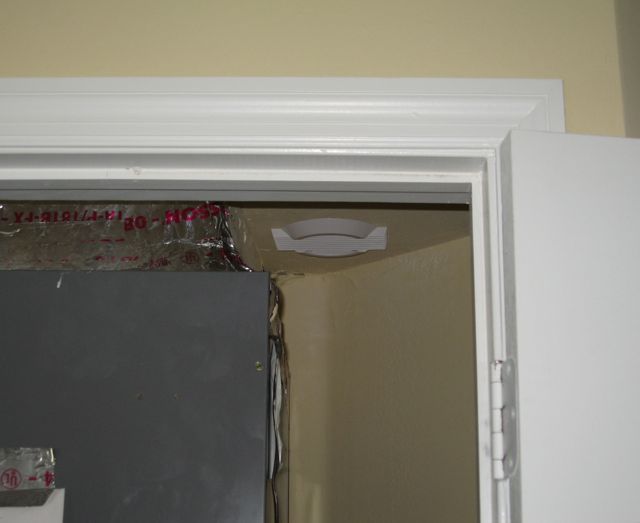 Fresh Air Intake Discharge Grill / Located In Ceiling Of HVAC Return Closet.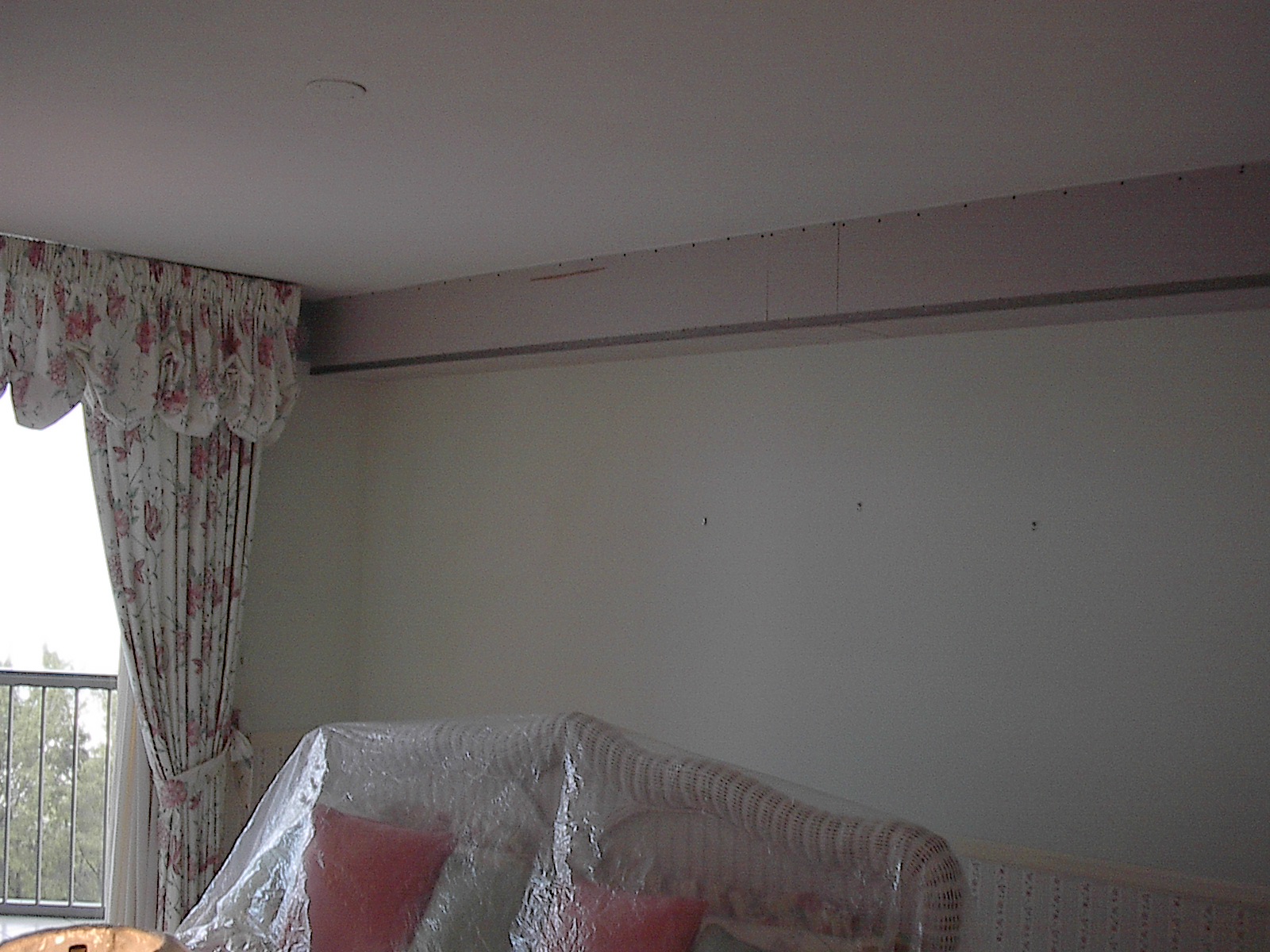 Drywall Enclosure Built To Conceal Portions Of The Air Duct System In Condominium